Pinball Wizard's Convention 2005!
First 2 pictures are of Saturday and the remaining are Sunday pics.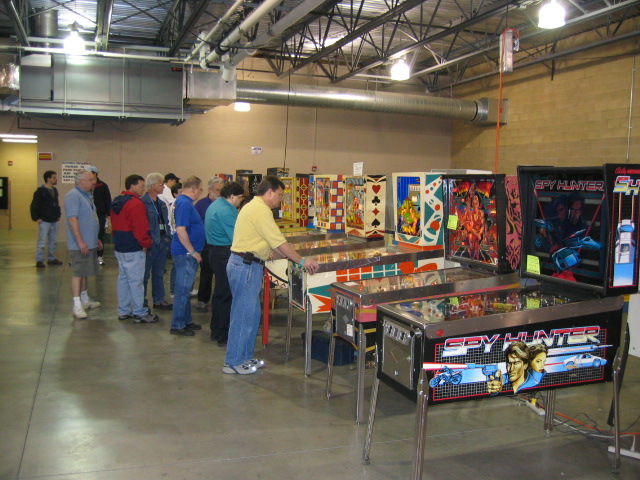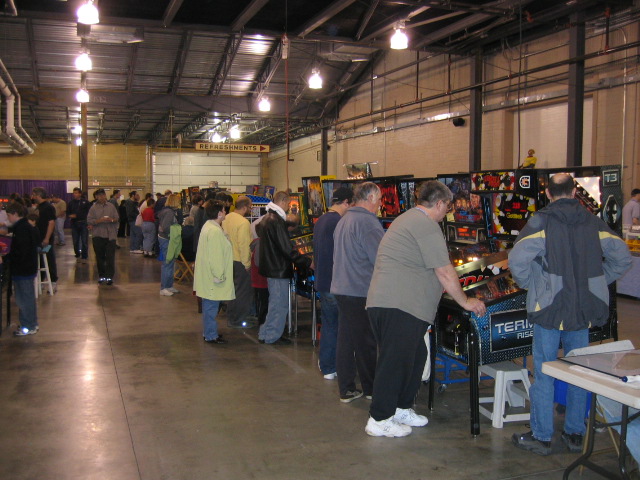 Pictures from here down are all Sunday!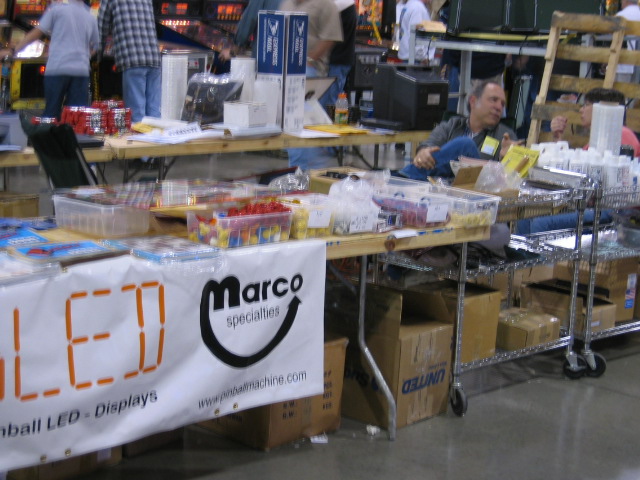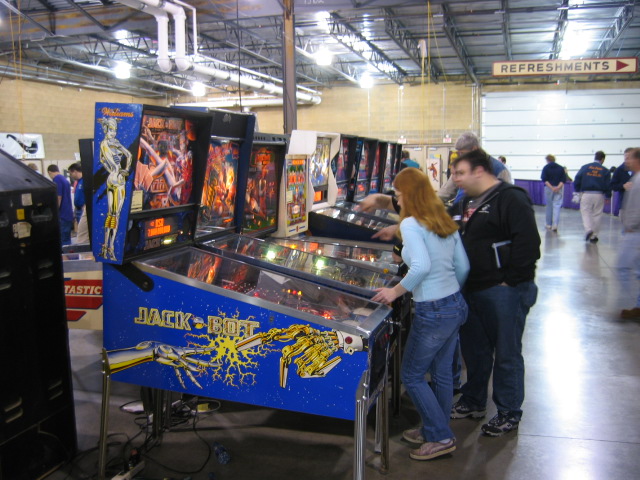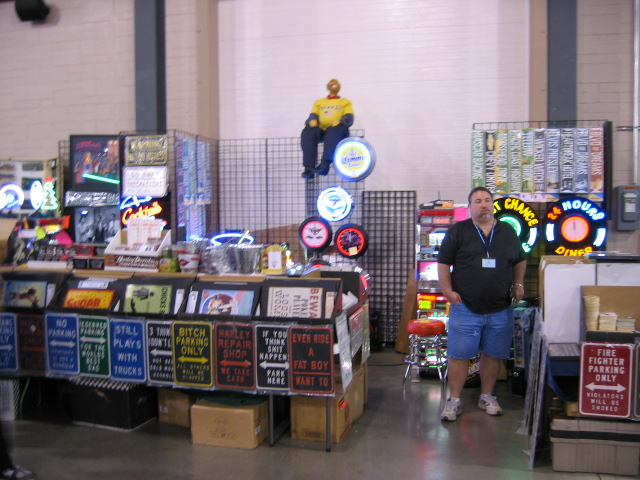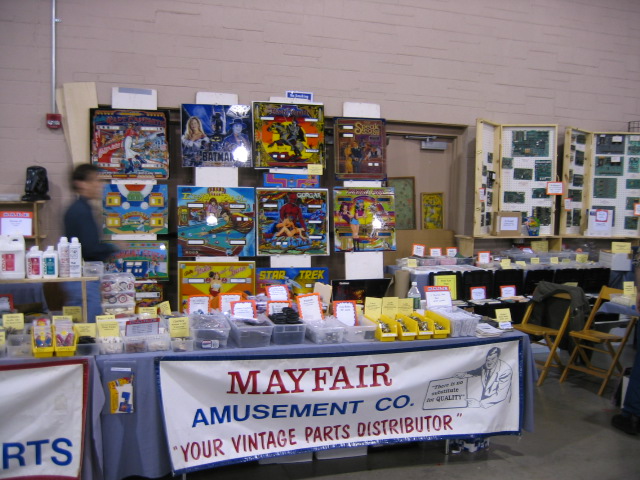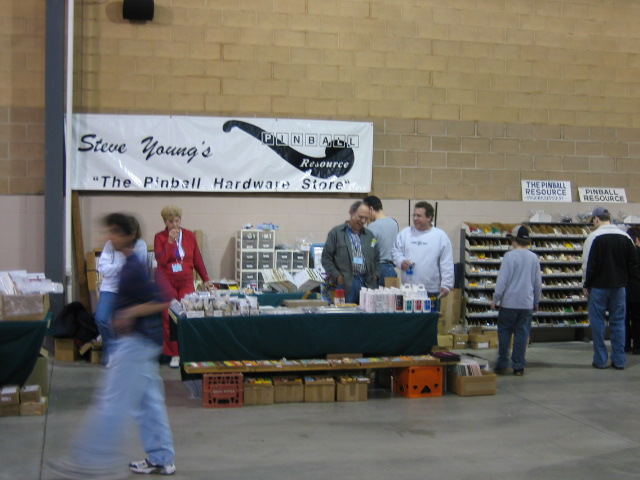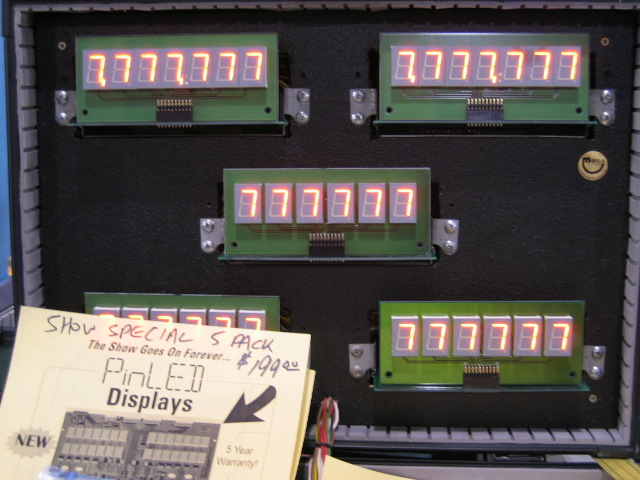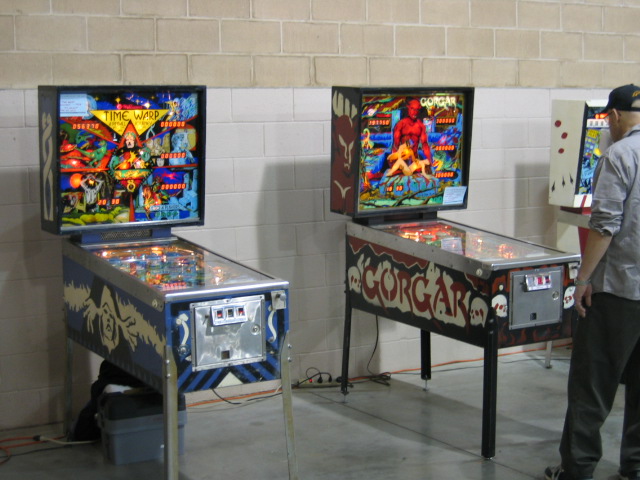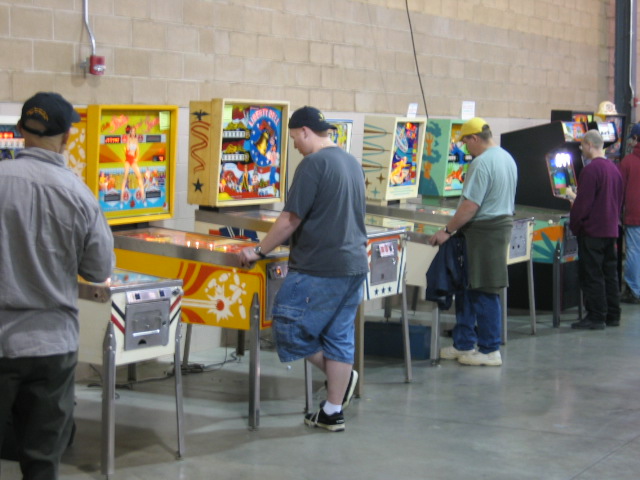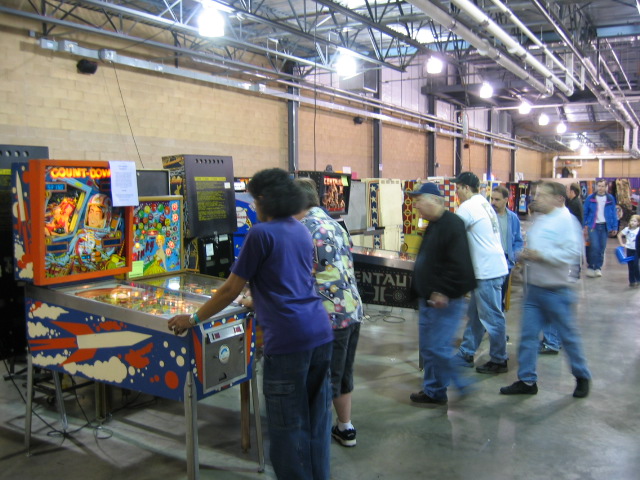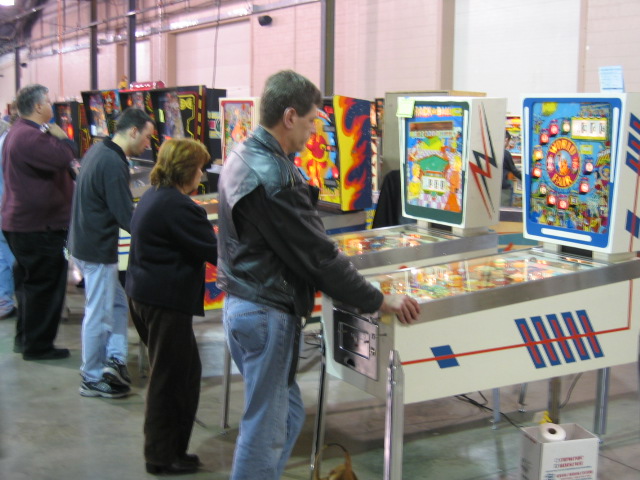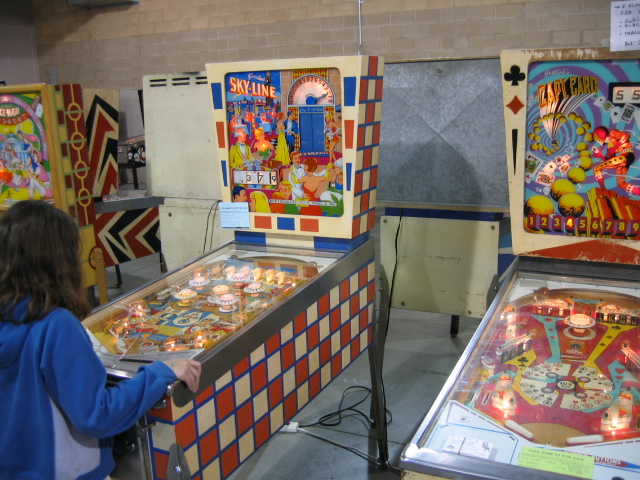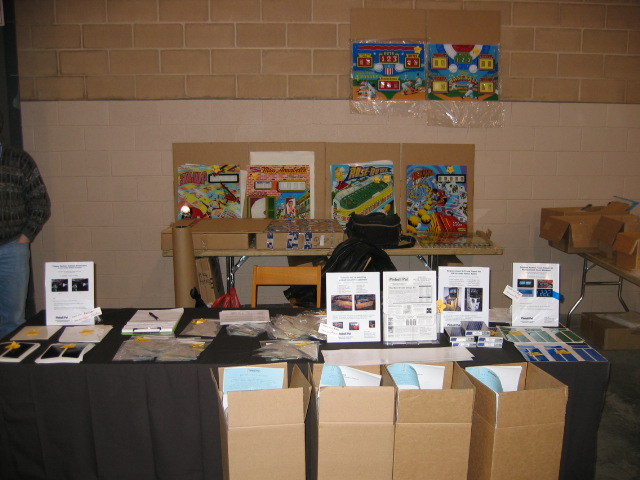 Closing Time!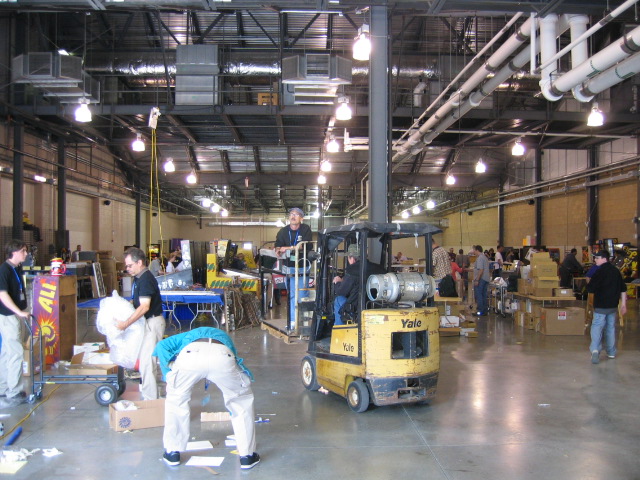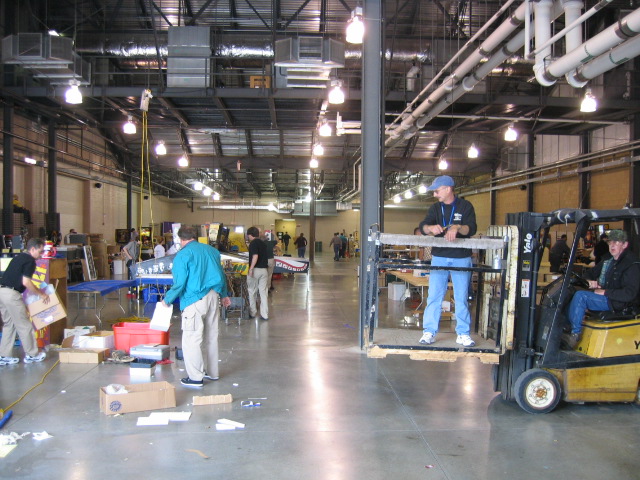 Sorry for the small amount of pictures this year but we were busy talking to the people who stopped by the GameRoomClassifieds.com table to say Hi and buy a GameRoomClassifieds.com T-shirt
GameRoomClassifieds.com shirts are available. We are working on putting together a webpage made up to display the shirts. All proceeds go to pay for the maintenance and advertising for GameRoomClassifieds.com
Special Thanks to all those who helped to put this show together and make it larger than last year!